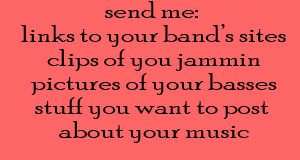 Well I am very excited I have my first shortscale contributor. His Name is Aaron Howard and his band is the
Howard Brothers Band. you can check them out on these web sites www.howardbrothersband.com or at
www.reverbnation.com/howardbrothersband their reverbnation site. These guys are the real deal and here is a picture of Aaron with the Epiphone Rumble Kat Allen Woody Signature Bass: If you go to the reverbnation site there are pics of the Howard Brothers touring with Robin Trower.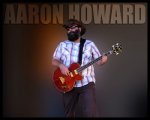 find out more about Aaron
And now my second contributor Frank Olando from the band Underground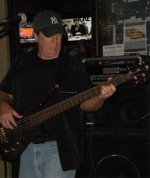 Frank Olando of Underground rocking a 32" Warwick 5 string
Check out new video of the boyz rocking "Bulls on Parade"
These guys are doing some great gigs so to all my short scale friends keep rocking and send me your stuff!
whatever inspires you to be what we are... short scale bass players!!!
I guess I am saying if you have any interest in seeing this website grow send me your stuff and I will put it in. I really believe that we, as short scale players are ledgit and would like to make this place a resource for us all. For more information email me @ charles@sunsup.com